Home School Liason
Hello everyone, I am Lisa Prior – Home School Laison Manager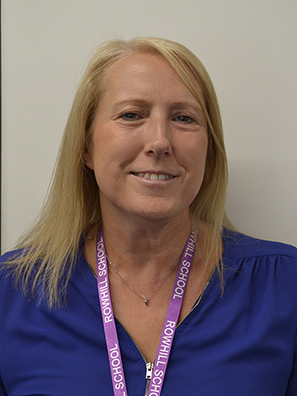 I am delighted to have joined the Rowhill School team ; my role involves working with families to help ensure that children are happy, secure, and successful. Whilst my focus is on our pupils, it is also on their families -that may need a little extra support.
Areas of expertise are as follows:-
Attendance
Illness
Bereavement
Family breakdown, separation, domestic violence
Support for families with children with special educational needs.
Advice to families experiencing financial difficulties. Food banks/housing worries/ Uniform support.
Support for pupils who are young carers.
Signposting to outside agencies that are available to support families.
Please contact me directly for support and involvement.
If you need to contact me -telephone the school office on 01252 376500 ex 212.
Alternatively, you can email me: l.prior@rowhill.hants.sch.uk